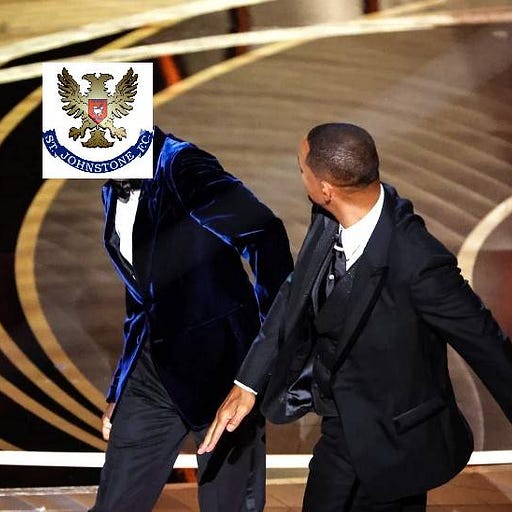 Apr 5 • 45M
The Oscars: With St Johnstone's Laura Wight and Alix Moodie
Anyone's Game hosts the Oscars with St Johnstone duo Laura Wight and Alix Moodie
Women's football podcast, focusing on Scotland and beyond.
"You should see us on a Sunday, sometimes we are almost scrapping. It's because everybody's got so much passion and we just want to win."

Find out who wins best picture, best actor/actress, best director and more as St Johnstone duo Laura Wight and Alix Moodie pick their Oscar winners.
Plus, the pair answer questions from fans and teammates.
Subscribe now
Anyone's Game will be free this season with no paywall, but you can still subscribe for free to ensure you never miss any of our content during the campaign.