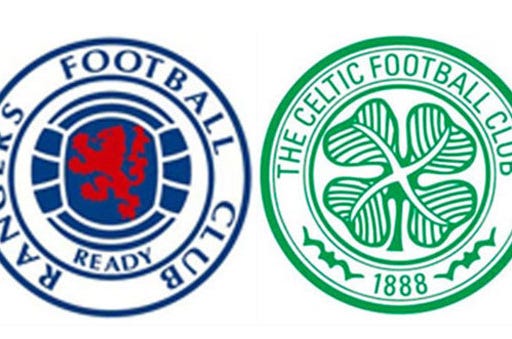 Feb 27 • 5M
Reaction podcast: Rangers beat Celtic 3-0 to stay top of SWPL 1
'Celtic's defence has a lot to answer for' - Anyone's Game discuss the Old Firm derby
Women's football podcast, focusing on Scotland and beyond.
It's the reaction podcast after Rangers win the Old Firm derby 3-0 against Celtic.
Kenny Boag and Chris Toner were there, and they speak to host Gordon McColm at full-time.
We're free this year
Anyone's Game will be free this season with no paywall, but you can still subscribe for free to ensure you never miss any of our content during the campaign.