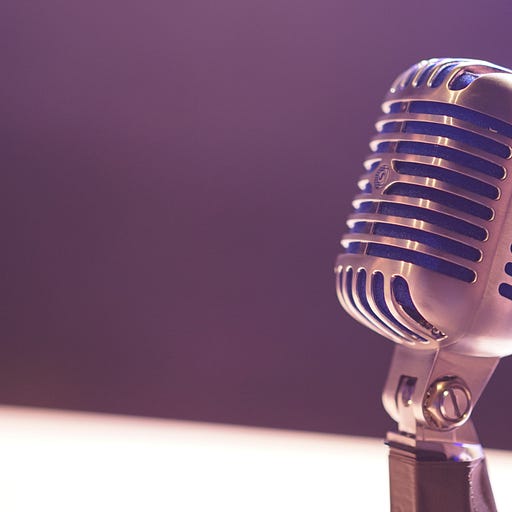 Nov 17, 2021 • 19M
Podcast: A look back at the SWPL Cup semi-finals
Robbie Hanratty and Gordon McColm sit down to dissect Sundays SWPL Cup double header
Women's football podcast, focusing on Scotland and beyond.
Robbie Hanratty and Gordon McColm sit down to dissect Sundays SWPL Cup double header, after Glasgow City and Celtic set up a 5 December final.
Where were the games were won and lost, Rachael Boyle's screamer, Dean Gibson's half-time woes, and why Spartans should be proud of themselves.
We're free this year
Anyone's Game will be free this season with no paywall, but you can still subscribe for free to ensure you never miss any of our content during the campaign.