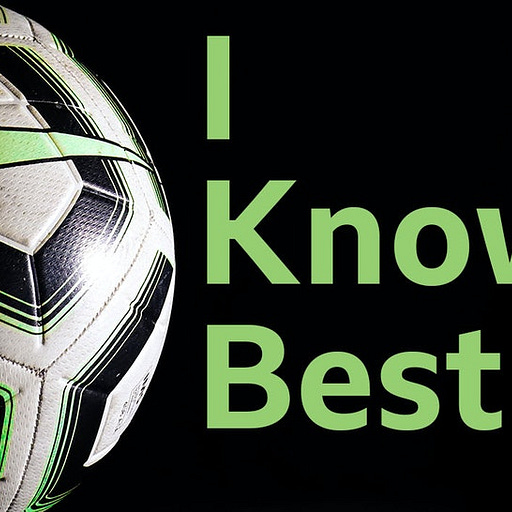 Nov 13, 2021 • 23M
I Know Best: SWPL Cup & restaurant steak pies
Episode four of I Know Best, the light-hearted look at Scottish women's football
Women's football podcast, focusing on Scotland and beyond.
This week on I Know Best, Gordon McColm is joined by Kenny Boag, Robbie Hanratty, and Chris Toner as they look back on the last seven days in Women's Football in Scotland.
We talk Carla Boyce's home debut hat-trick, Chinchilla's Ronaldinho-esque goal, Robyn McCafferty's training ground belter, and whether or not the losing semi-finalists this weekend will feel like restaurant steak pies.
Remember this week's winner is decided by the polls on our Twitter and Instagram accounts, get voting to let us know which pundit really knows best.
Ready for a more light-hearted look at the SWPL 1 and 2? You're in the right place.
We're free this year
Anyone's Game will be free this season with no paywall, but you can still subscribe for free to ensure you never miss any of our content during the campaign.