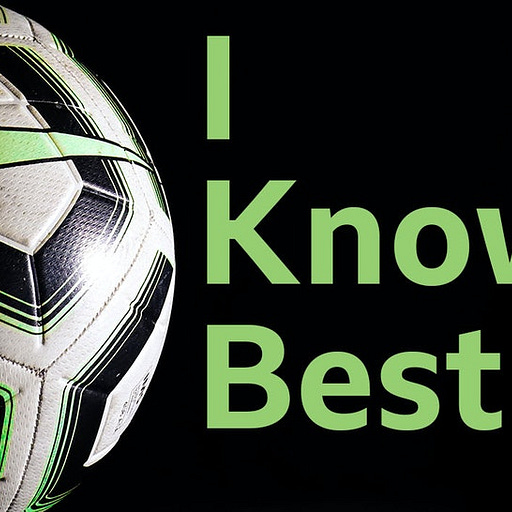 Apr 2
I Know Best: St Johnstone's Laura Wight & Alix Moodie
The Saints duo join the I Know Best podcast, the light-hearted look at Scottish women's football
Women's football podcast, focusing on Scotland and beyond.
St Johnstone's Alix Moodie and Laura Wight are this week's guests on I Know Best, the light-hearted look at Scottish women's football.
We're free this year
Anyone's Game will be free this season with no paywall, but you can still subscribe for free to ensure you never miss any of our content during the campaign.