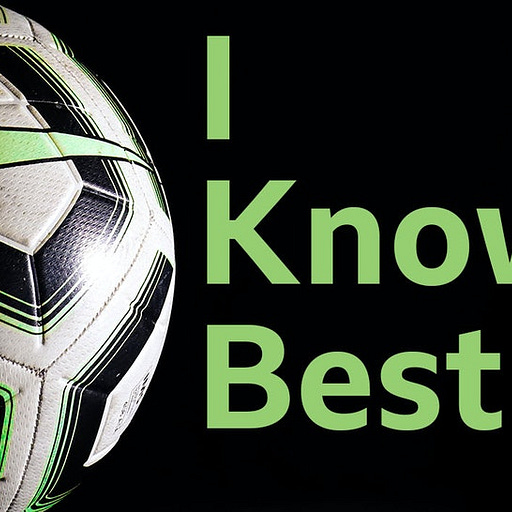 Oct 22, 2021 • 32M
I Know Best: Pedro Martinez Losa's Scotland rallying call
Episode two of I Know Best, a more light-hearted look at Scottish women's football
Women's football podcast, focusing on Scotland and beyond.
Anyone's Game's brand-new podcast I Know Best returns for a second episode.
On the show this week, our pundits will tell us their Surprise of the Week, Performance of the Week, make some bold predictions for the Scotland double header and more.
Talking points this week are late equalisers for Celtic and Kilmarnock, Pedro Martinez Losa's rallying cry, and Robbie Hanratty's face on Sportscene.
If you're looking for a more light-hearted discussion of the last seven days in Scottish women's football you're in the right place.
Don't forget to let us know what you think and help us find out who really knows best.
We're free this year
Anyone's Game will be free this season with no paywall, but you can still subscribe for free to ensure you never miss any of our content during the campaign.
Original podcast image by mykuu