Women's football latest: New signings, World Cup bids, and Kelty Hearts disappear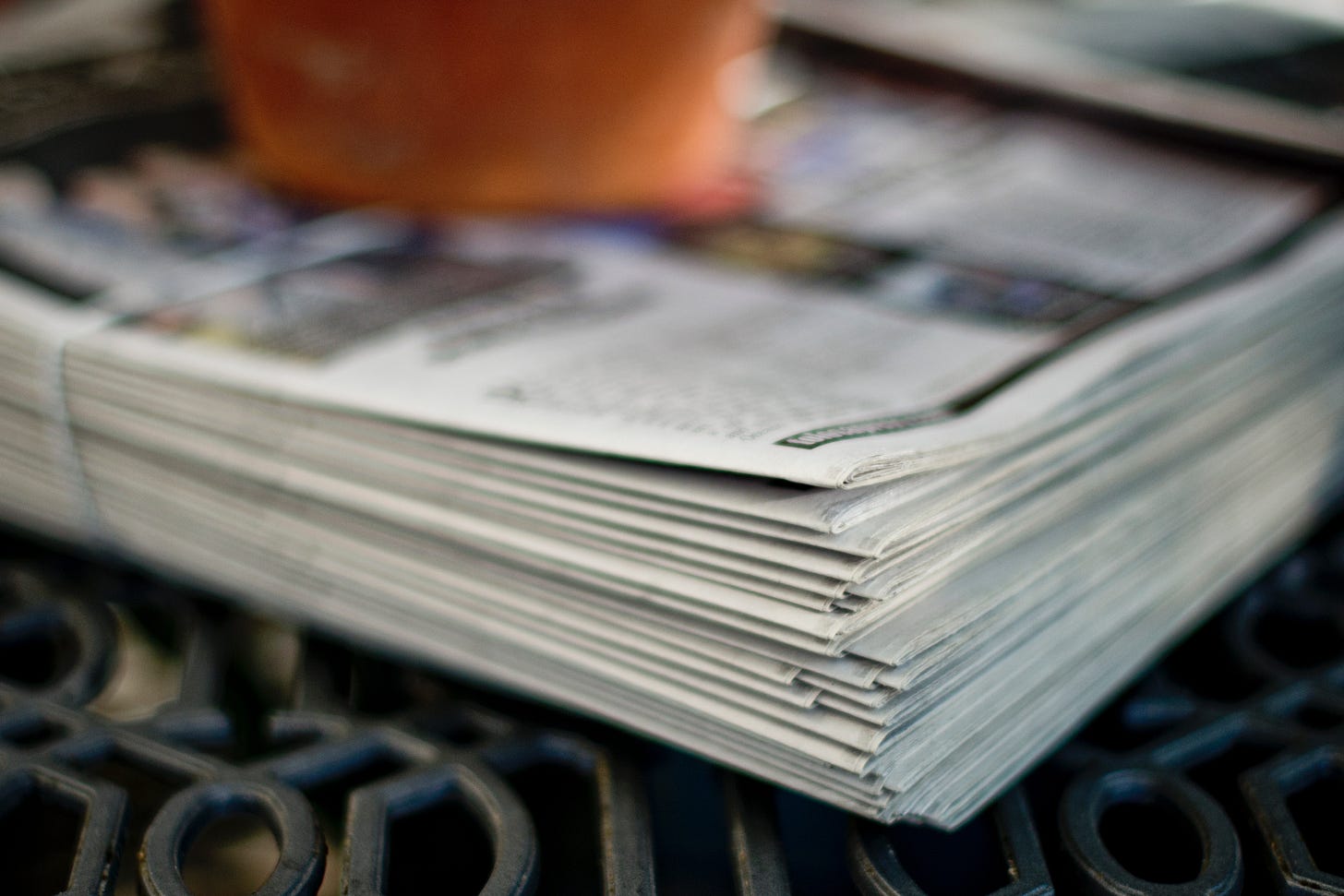 Kelty Hearts Women have taken inspiration from Cove Rangers, and not in a good way.
Glasgow City await the Champions League draw, and SWPL clubs are snapping up foreign talent.
It's this week's *check notes - it's been three weeks since the last one* women's football news that you may have missed.
World Cup could be held in three countries
Perhaps inspire…
This post is for paid subscribers