Women's Champions League: Semi-final previews
Will it be another Lyon v Wolfsburg final, or can PSG and Barcelona upset the odds?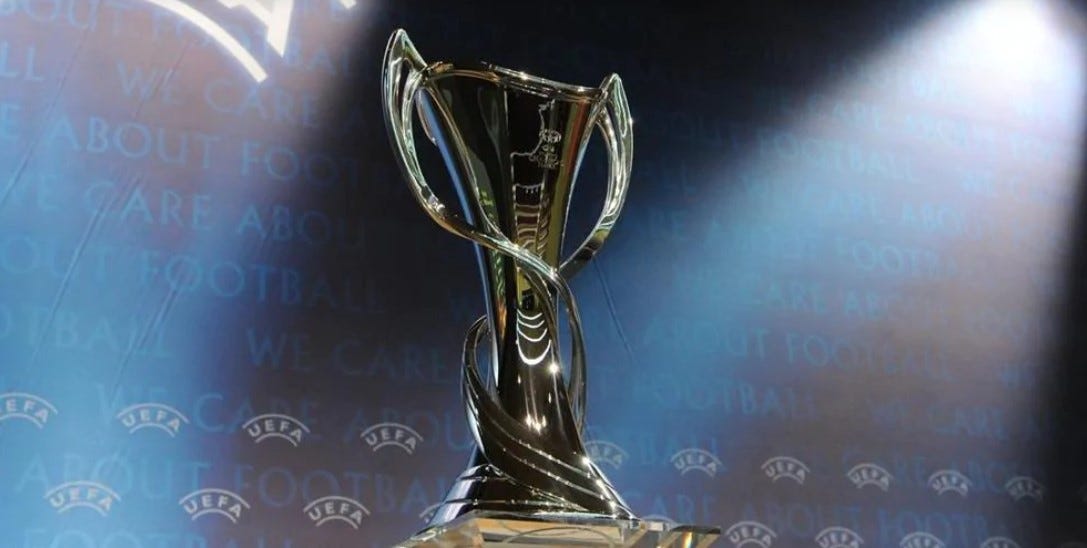 From a Scottish point of view, we were hoping tonight would be a re-match of the November 2018 clash between Glasgow City and Barcelona, but of course Wolfsburg put paid to that with a dominant win on Friday.
The Germans beat Scott Booth's side 9-1 in San Sebastian, while Barcelona were 1-0 winners over Atletico Madrid.
On Wednesday, holders Lyon are up a…
This post is for paid subscribers