We're giving you a free week
We're giving you a FREE week to access Anyone's Game, just like that.
For the next seven days you will get all the premium content. All you have to do is be on our e-mail list. Go to anyonesgame.substack.com now and you'll be able to access all the archive material, and from tomorrow will receive an e-mail each day with all our new content.
We hope you'll see enough to be convinced that it's worth paying just 60p a week for the next 12 months.
Not on the email list and reading this on the website - just sign up on the link below. You can select "none" to be added to the free list (note there will be a delay before you get free access) or take advantage of the 70% discount and take out a premium subscription.
So far we have covered women's football in Scotland, England, Germany and Italy. We extensively followed the Women's Champions League. We've had both articles and podcasts, with a long list of interviewees being revealed soon.
For 60p a week you get at least five premium articles a week, and at the moment we've been delivering content on all seven days. That's not bad value is it?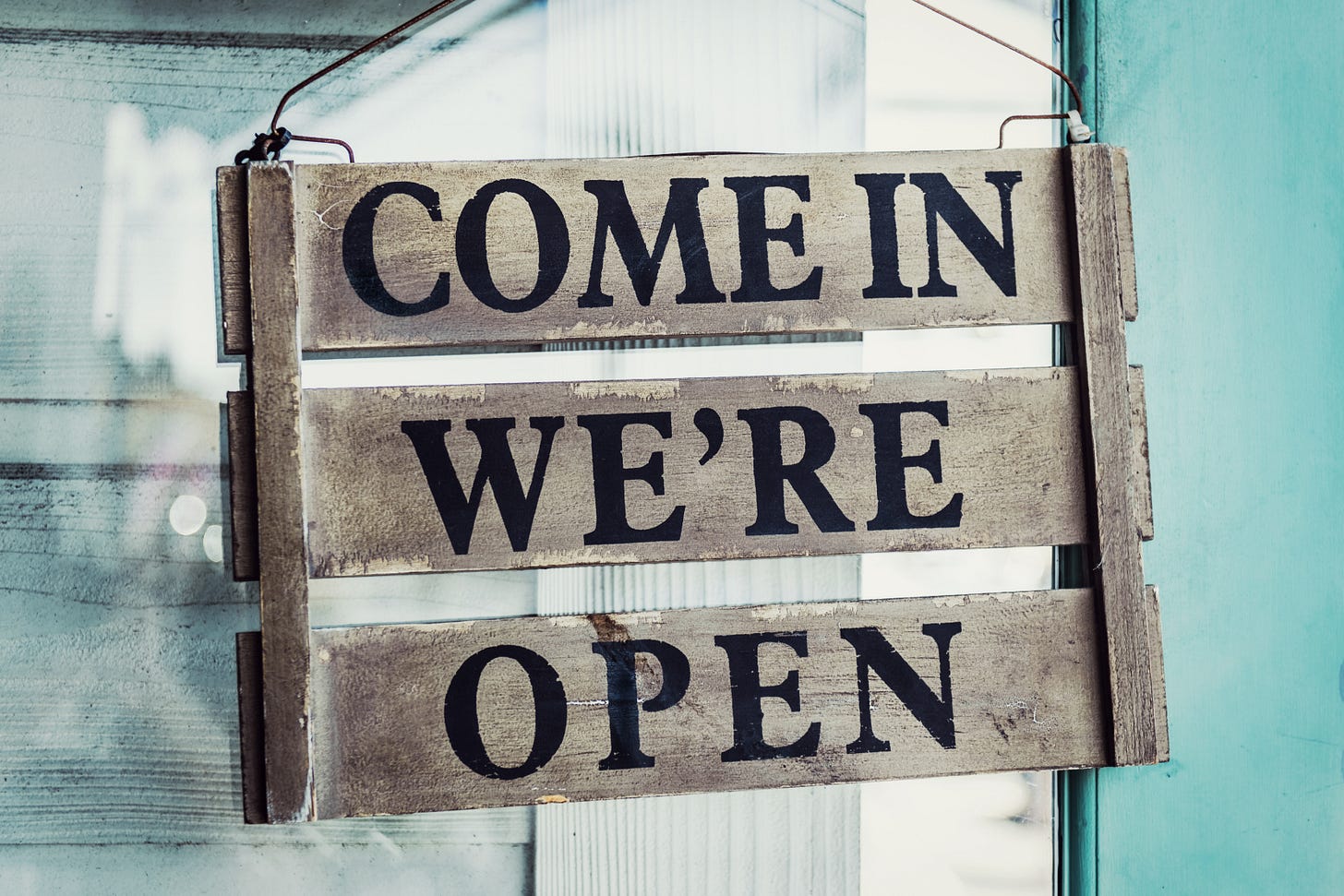 Help us to take women's football coverage to the next level
We want to make this work, provide a level of coverage the game - especially in Scotland - has never had before.
We can't do it for free. The more paid subscriptions we get, the more work we can do. Not only us, but the journalists of the future studying at the University of the West of Scotland, and the dedicated freelancers and photographers who already cover women's football who we would love to be able to get involved as well if funds allow it.
We're asking you to support us in this venture, to give our creation a chance, and hopefully in return we'll give you something you can enjoy.
How you can subscribe
At least five days a week all our best content will be behind a paywall, and there are a few ways you can access it.
Take out a weekly subscription for £2.40 a month, that's 70% off the full price and that discount will remain in place for 12 months.
Or, if you want it even cheaper, take out a year's subscription in advance and pay just £24. That's £2 a month, cheaper than what it costs for a coffee to get a month's worth of women's football content.
By backing us we'll reward you with great content every day. And remember, you can always cancel should the newsletter not meet your expectations.
Fancy sponsoring us?
Another way to help us is to become a founding member and help promote a business at the same time. Even if you don't run a business, you can nominate a friend's cafe, Youtube page or even an ebay shop.
For £110 (or more if you wish) you get a year's subscription and an advert on one episode of the podcast.
Join us on the journey. Subscribe now and tell your friends!