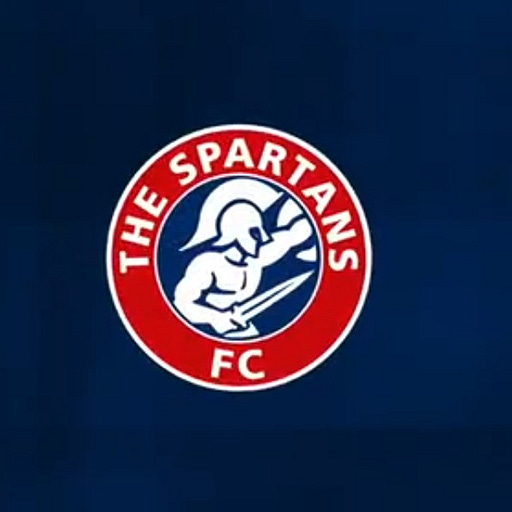 Apr 9, 2021 • 5M
Spartans to go semi-pro as Debbi McCulloch vows SWPL club won't be 'left behind'
Edinburgh club "are not here to make up the numbers" as they announce "significant" investment
Women's football podcast, focusing on Scotland and beyond.
Spartans will go semi-pro next season as part of "significant" investment in the SWPL club, as head coach Debbi McCulloch vows her side are "not here to make up the numbers".
The Edinburgh side, who beat Hibernian on Sunday to move up to fourth in the top flight, say they will begin offering paid contracts to players as of next season.
It follows in the footsteps of Rangers, Celtic, Glasgow City and Hibernian, with McCulloch believing her side will be "left behind" if they don't do the same.
"We're going to invest more money than we ever have done in our women's team next season onwards," said McCulloch.
"We've been planning this for the last 12 months, the investment has been secured, and a budget has been agreed between myself and the chairman that would allow us to have some players at semi-pro level.
"So we're taking this seriously and we understand that if we stand still we're going to get left behind."
McCulloch explained the club has recently moved from a voting member's structure to a shareholder structure which "has increased the amount of investment that has been made in the club."
Spartans currently sit above both capital rivals Hibernian and Hearts in the SWPL 1 table, but McCulloch pointed to clubs such as Aberdeen, Dundee United and Hamilton Academical who are all vying for promotion to the top flight as to why her club must invest.
"I've said on numerous occasions we're not just here to make up the numbers," said McCulloch, whose side take on SWPL leaders Rangers on Sunday.
"I think sometimes people see a club like Spartans as a community club who are just in it for recreational purposes. I've no doubt about it, we're a performance elite club and we have been for several years.
"If you don't move forward, if you don't plan and you don't invest then you're going to be left behind in this league. Even looking at SWPL 2 and some of the teams that can potentially get promoted next season, you're not looking at that as teams that are just going to come in and sit at the bottom of the table. They are going to be teams that are going to be able to compete. So we have to move with the times."