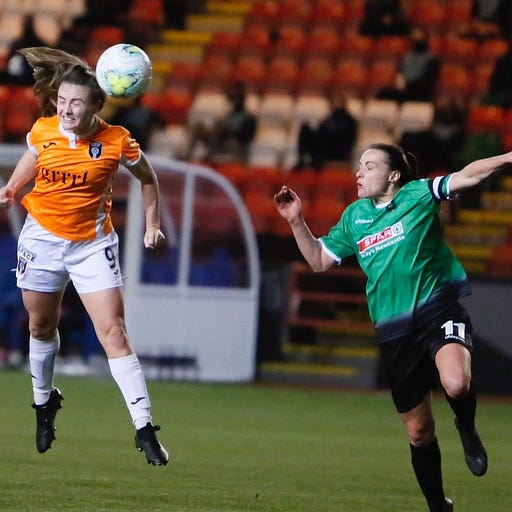 Nov 5, 2020
Report & reactions as Glasgow City and Kilmarnock enjoy dramatic night
This episode is for paid subscribers
Women's football podcast, focusing on Scotland and beyond.
Click to listen to the post-match report and interviews from both Glasgow City against Peamount United, and Kilmarnock's win over Stirling University.
Lee Alexander saved twice in a penalty shoot-out as Glasgow City beat Peamount United to reach the Women's Champions League second qualifying round.
Aine O'Gorman and City's Jo Love had penalties saved duri…
This episode is for paid subscribers