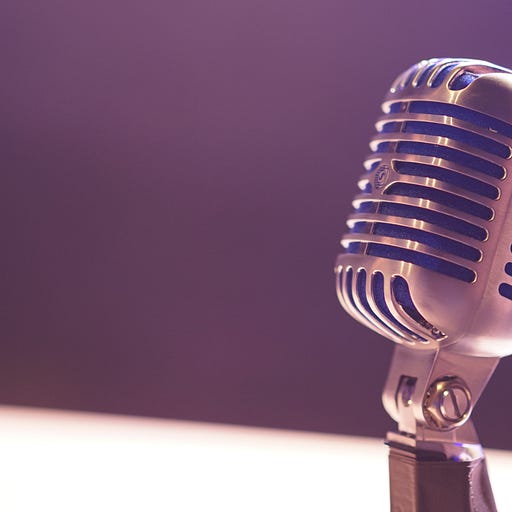 Apr 13, 2021 • 27M
Podcast: Where is SWPL 2?
Motherwell's Lisa Swanson joins the show to talk SWPL 2's non-return, life after Eddie Wolecki Black, and takes on the pundits in the Anyone's Game quiz
Women's football podcast, focusing on Scotland and beyond.
Motherwell's Lisa Swanson joins the Anyone's Game podcast this week, alongside host Kenny Boag, as well as Robbie Hanratty and Gordon McColm.
The top topic remains the lack of return for SWPL 2, and Lisa - who has been loaned to Kilmarnock - explains her frustration at the lack of information about if the season will ever get finished.
The team also look back at the weekend's action, with Robbie and Gordon taking in separate games, and Lisa takes on the pundits as Kenny takes no prisoners in his quiz.