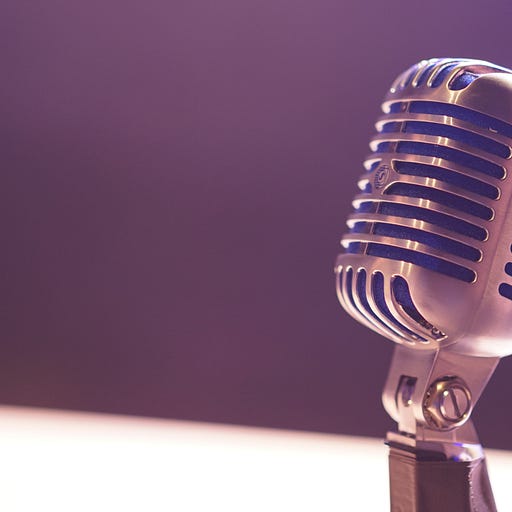 Apr 18, 2021 • 21M
Podcast: The SWPL weekend preview
Hear from four manager and player press conferences, and can Anyone's Game beat Spartan's Robyn McCafferty in the weekend predictions?
Women's football podcast, focusing on Scotland and beyond.
In this new feature, we preview this afternoon's four SWPL 1 games.
Hear from Glasgow City head coach Scott Booth as he talks about the importance of his team fighting back after the 5-0 humbling by Rangers before Christmas.
Motherwell's Stewart Hall says he wants the manager's job permanently, and he gets support from both Gill Inglis and Lisa Swanson in his pursuit.
Rangers' Malky Thomson says the Celtic game on Wednesday will not effect his team selection against Hibernian.
Forfar's Kevin McGreskin wants his side to lead the battle for a top half finish.
And Spartans' Robyn McCafferty takes on Robbie Hanratty in this weeks' SWPL 1 predictions.