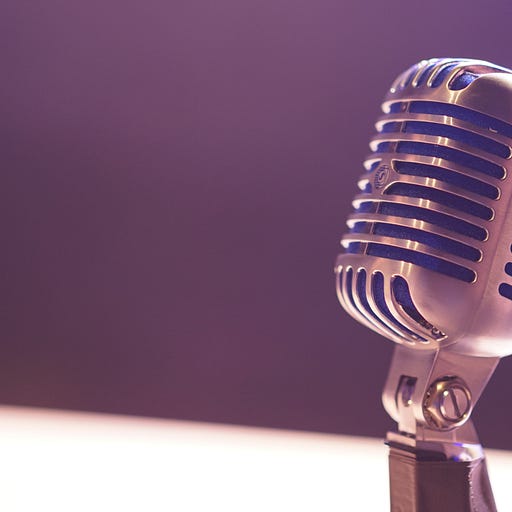 May 11, 2021 • 26M
Podcast: One down, one to go for Glasgow City?
Kenny Boag, Robbie Hanratty and Peter Quinn review the weekend SWPL 1 action
Women's football podcast, focusing on Scotland and beyond.
Ahead of more crucial midweek SWPL 1 games, Anyone's Game looks back at Glasgow City's win at Rangers which stretched their lead at the top of the table to five points.
They also review all the other action.
Hosted by Kenny Boag, with Robbie Hanratty and Peter Quinn.