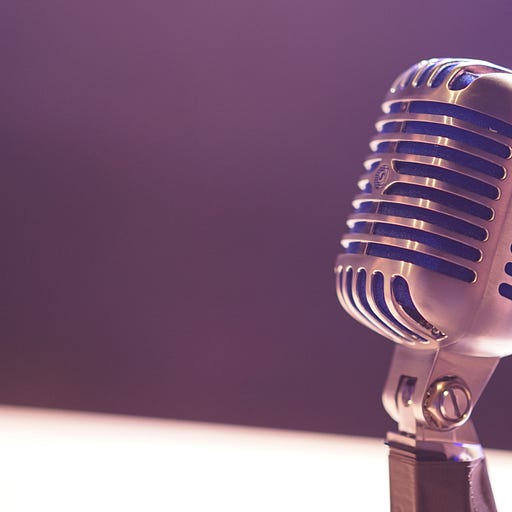 Apr 20, 2021 • 55M
Podcast: Goalscoring goalkeepers
Hamilton assistant Robert Watson joins us to talk SWPL 2, abuse in women's football, and previews a busy midweek card.
Women's football podcast, focusing on Scotland and beyond.
Hamilton assistant head coach Robert Watson is the guest as the team look back on a weekend where Glasgow City went top of the SWPL 1, goalkeeper Lauren Perry scored a dramatic late free-kick for Forfar Farmington, and the panel look ahead to a midweek card that includes an Old Firm derby at Celtic Park and bottom two facing off.
They also talk where the SWPL 2 currently stands, the abuse in women's football, and Robert takes on the pundits in the latest instalment of Anyone's Game versus the SWPL.