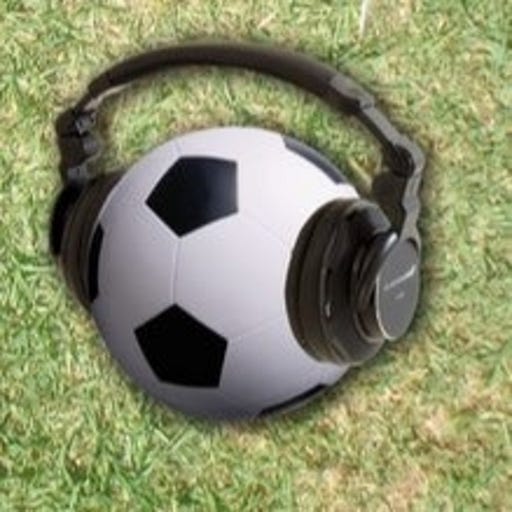 Mar 27, 2021 • 6M
Listen: Motherwell's Mhairi Crooks
Queen's Park striker.....wait, make that Motherwell's Mhairi Crooks...on her football journey so far and why she's had to put conquering USA on hold
Women's football podcast, focusing on Scotland and beyond.
Mhairi Crooks has been playing football since the age of four, after her dad - who also played for Queen's Park - got her and her siblings involved as soon as he could.
We spoke to Mhairi in January ahead of the SWPL 2 return, only for the league to be postponed. In the wait for a start date, the 18-year-old has since moved to top-flight with Motherwell.
But we didn't want the interview to go to waste, so here she tells Anyone's Game about her career so far, her plans to go stateside, and the Spiders' chances once the second tier eventually returns.