Glasgow City v Wolfsburg: 'I'm excited for the fight' - Zaneta Wyne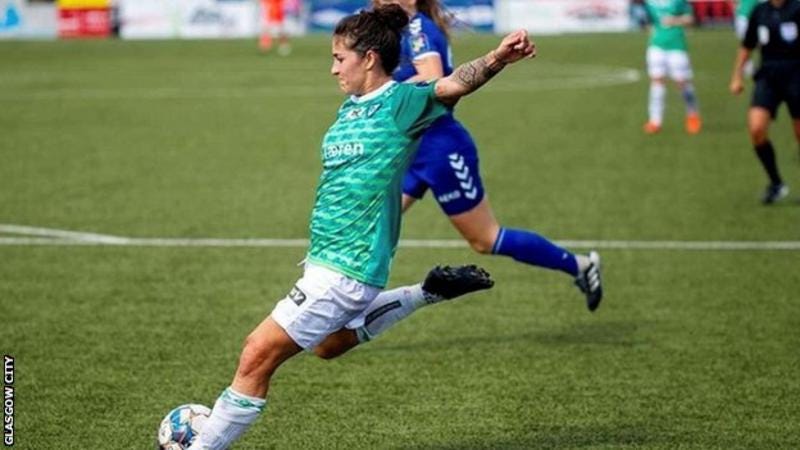 Competitive debuts rarely come bigger than a Champions League quarter-final, but Zaneta Wyne can not wait to make her Glasgow City bow.
The Scottish champions take on German giants Wolfsburg on Friday in San Sebastian, Spain.
City face an imposing task against the two-time winners, but USA-born Wyne says they are not overawed at the prospect.
"I love a go…
This post is for paid subscribers