Euro 2022: Netherlands & Germany qualify, Wales and Northern Irish await big night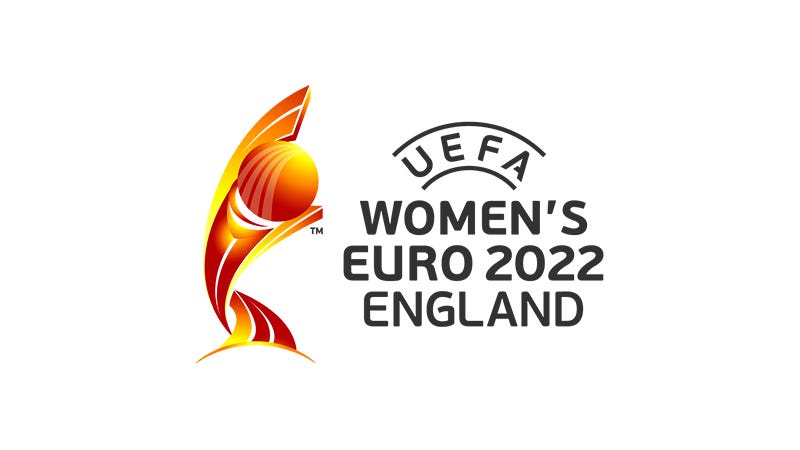 Holders Netherlands and Germany are the first two teams to join England at Euro 2022.
Sweden could join them on Tuesday should they beat Iceland, while it is a huge night for Wales and Northern Ireland.
Here's how the groups stand after the first round of fixtures in this international window, with some crucial games to come in midweek.
Group A
Slovenia's h…
This post is for paid subscribers